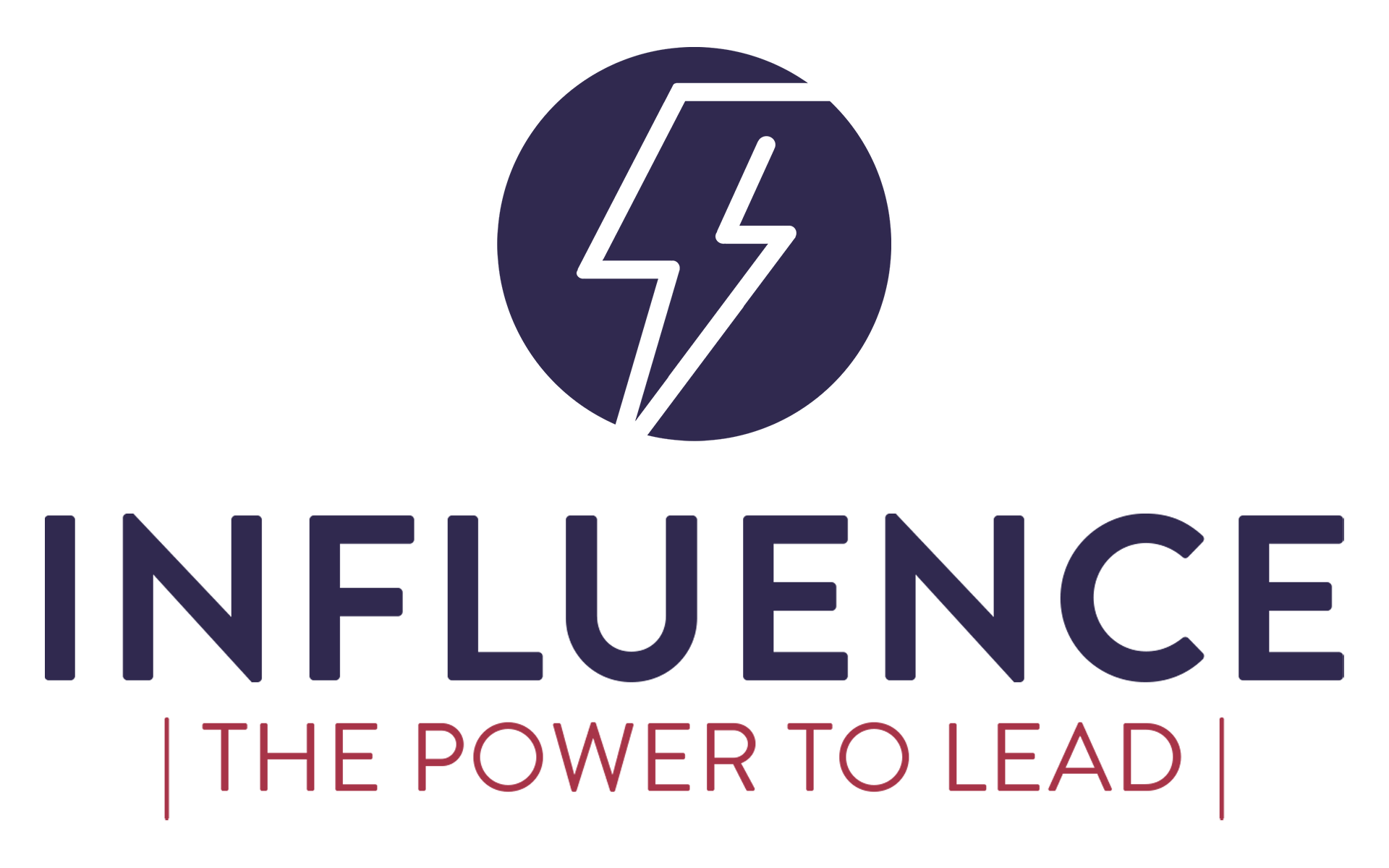 Do you have troubles with turnover or communication in your company?  Whether you have 2 people or 200 the DISC assessment can help you. 
The Partnership for Economic Prosperity (PEP) and Influence: The Power to Lead brings you episode 2 of our Leadership 101 series.  In this episode, Jeff Geier from Influence goes over what you get with a DISC assessment, discusses the results from Gina's assessment, and gives an example of a Success Insights Wheel.  The Success Insights wheel is a really helpful tool that plots all employees on a graph by their behavioral style.  Knowing behavioral styles will help increase communications and foster better employee interactions. 
Contact Jeff Geier, jeffrey@influencepower2lead.com, to set up your consultation.
Influence: http://www.influencepower2lead.com/